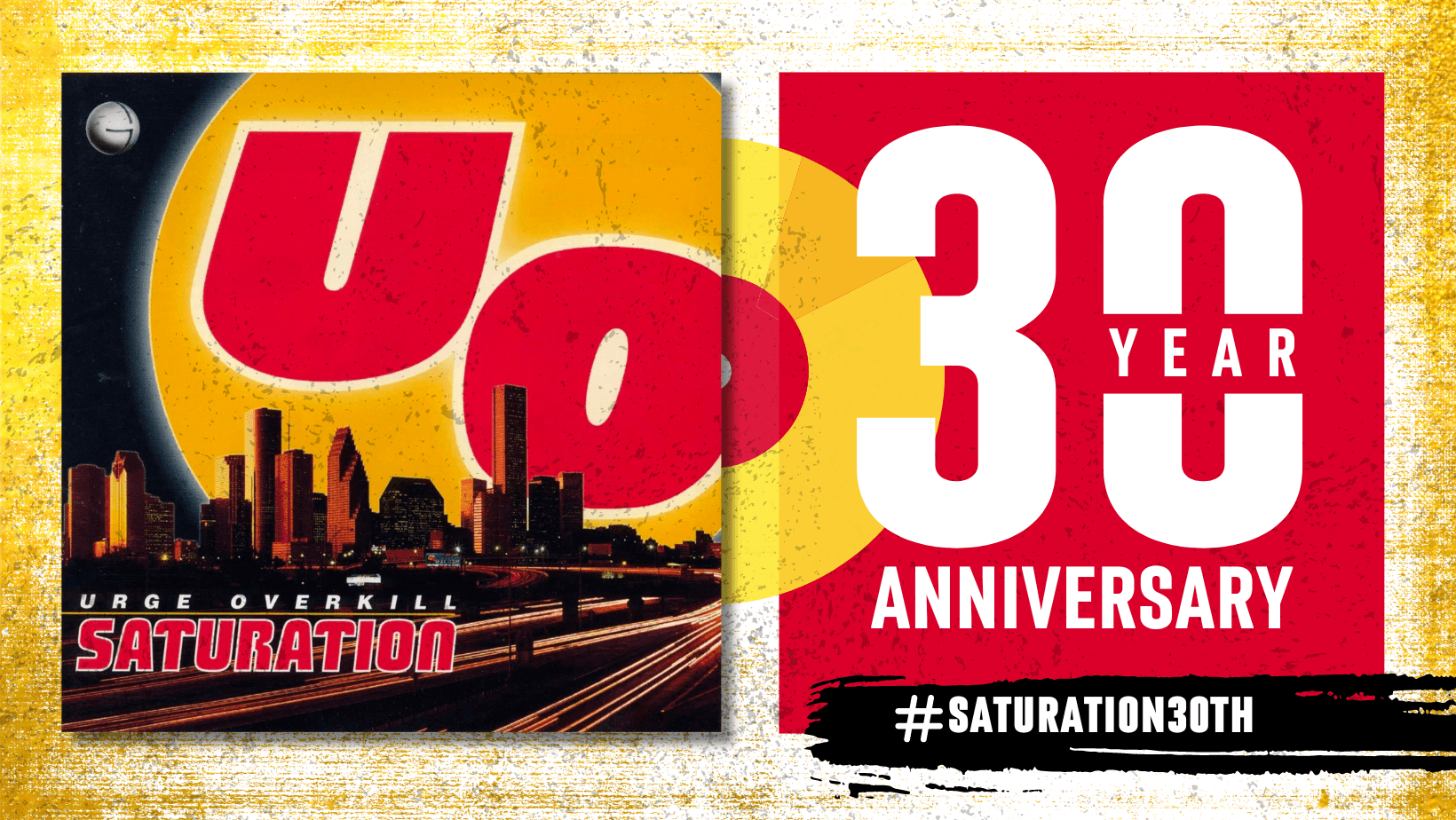 HAPPY 30TH ANNIVERSARY TO SATURATION
Originally released on June 8, 1993 on Geffen Records and produced by the Butcher Bros., this formidable album includes hit singles "Sister Havana" and "Positive Bleeding". During this era, the band would go on to tour with Nirvana on their Nevermind tour and Pearl Jam on their Vs. tour.
Celebrate this anniversary by ordering our classic UO Ball and Catch The Fever t-shirts! Now available for pre-order.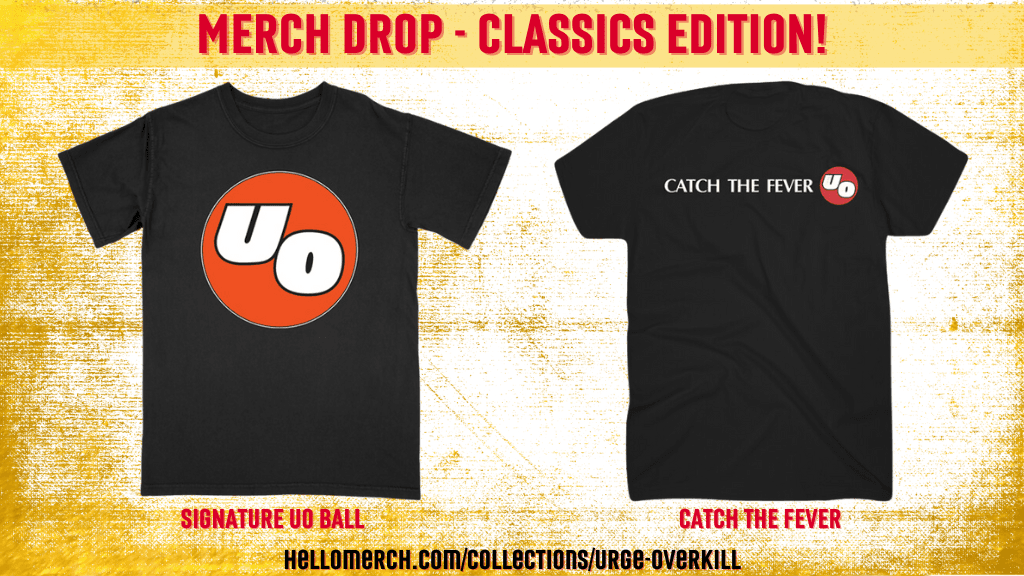 First new album from Urge Overkill in a decade.
Out Now!
When the world was asked if it was time for new music from Urge Overkill, it responded with one word — Oui.
Oui is the new release from Nash Kato and King Roeser—their first in over a decade. It's full of their signature mix of rock, hooks, and fancy bling, which is exactly what a post-pandemic planet has needed for far too long.
Buy Album